Before we start the cleaning process for any rug, we photograph, tag and inspect each rug thoroughly. After the drying process, we do a post inspection and wrap each rug individually to prepare for delivery.
Authentic low moisture cleaning For Fine Textiles
Your orientals and area rugs are not just art treasures or heirlooms, they are also very valuable investments of sentimental value. That's why here at Green Dry we clean them with so much care and attention to detail.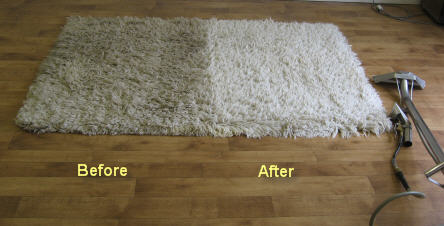 We take the extra time needed to test the fibers of your area rug and clean the rug with our multiple cleaning process where we clean them in a three stage process rather then once like most processes,
With our patented tools and equipment designed specifically for the cleaning of oriental rugs, we provide a thorough and effective, yet gentle, cleaning process that is powerful but at the same time soft on the fibers.
Do you have an Area Rug you need cleaned?
We service the entire Jacksonville Florida area including:
If you have any questions or would like to schedule an appointment please do not hesitate to call us at 904-373-8573 or fill out the form on this page!