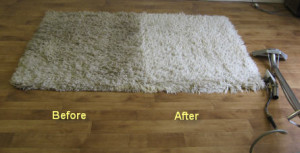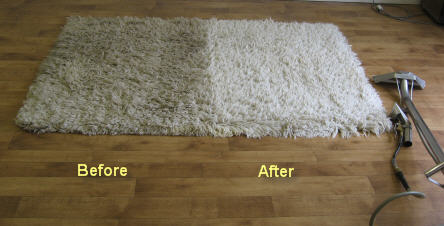 One of the nicest features to your Julington Creek home is your area rugs. Cleaning and maintaining your area rugs requires the work of a professional cleaning service.
When you take care of your area rugs they can last for many years and in many cases be handed down to the next generation.
Discover Green Dry Carpet Cleaning Difference!
Before we start the cleaning process for your area rug, we photograph, tag and inspect each one thoroughly. After the area rug drying process, we always complete a post inspection and wrap each rug individually to prepare for delivery.
Our goal is always 100% customer satisfaction and we communicate with you every step of the cleaning process.
Authentic low moisture cleaning For Oriental Rugs, Antiques rugs and Persian rugs
We understand that your oriental rugs are not just art treasures or heirlooms, but also very valuable investments with sentimental value. Always keeping that in mind we clean your rugs with great care, paying close attention to detail.
Why should you trust your Julington Creek area rug cleaning to Green Dry Carpet Cleaning?
We take the extra time needed to test the fibers of your area rug and clean it using our multiple cleaning process. Unlike many cleaning services that use a one step process we clean them using a three stage process to insure your rugs stay safe as well as maintain that beautiful look you expect.
No harsh chemicals are used in our area rug cleaning process.
With our patented tools and equipment designed specifically for the cleaning of oriental rugs, you will receive a thorough and effective, yet gentle, cleaning process that is powerful but at the same time soft on the fibers.
We clean area rugs in the Julington Creek area of Florida!
If you live in the Julington Creek area and want to get your area rugs cleaned by a professional carpet cleaning company you should contact us for a free estimate.
Do you have specific questions about a specific type of area rug? Give us a call at (904) 373-8573 or fill out form on this page and we will be more than happy to help you rest easy knowing your area rug is in the hands of a true professional cleaning company.