Why is Jacksonville Florida's Green Dry Carpet Cleaning Process Better?
At Green Dry Carpet Cleaning we specialize in low moisture chemical free environmentally friendly cleaning of carpet, tile, upholstery, area rugs & leather restoration.
With our low moisture cleaning, your carpet does not only dry in 1 to 2 hours, but it leaves your carpet and upholstery Cleaner, Greener, & Drier containing no solvents, surfactants, soaps or petroleum based products that can harm the environment and leaves dirt attracting residue behind.
What this means is that your carpet will stay cleaner longer and our Green Seal Certified products not only work great and smell great, but they are safe and non-toxic for you, your family and pets.
We also Specialize in Tile and Grout Cleaning & Sealing whether it is a natural stone or man made tile.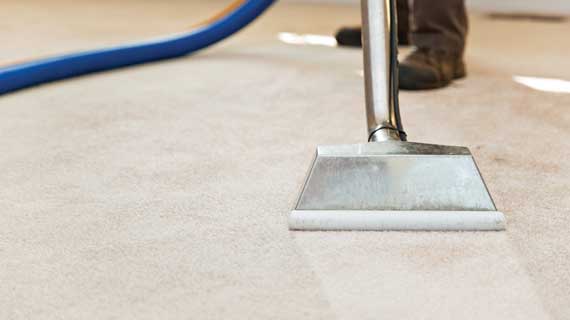 How do we get your carpets so clean with no chemicals?
We do this with the power of our Citrus Based Organic Carbonated Cleaner that pulls the soils to the surface and deodorizes your carpet at the same time. Then we deep clean your carpets without leaving it soaking wet for hours like other cleaning methods that can make a breeding ground for bacteria and mold.
We also offer solutions for allergies, mildew, germs, pet odors and staining. We also offer water based protectants for your carpet, upholstery, area rugs and leather that leave no residue behind.
For some of the most important ones in your life we offer pet friendly cleaning solutions.
Our Carpet Cleaning Method Process
Our cleaning procedure includes a pre-walk through with you to note any areas you are concerned about, moving any furniture you would like moved, thoroughly dusting your baseboards and vacuuming your carpet, pre-treating any areas that are needed and applying our Citrus based Organic Carbonated Cleaner.
We then thoroughly clean your carpet & deodorize it, brush and groom your carpet back to its original splendor, and last but not least we walk through with you to make sure you are happy with your beautifully cleaned carpet.
Proudly cleaning carpets throughout the Jacksonville Florida area!
If you are ready for cleaner carpets using a chemical free environmentally friendly approach, contact us today to receive a price quote and schedule a service appointment.
Call us at (904) 373-8573 or fill out the form on this page and we will get right back to you!
Green Dry Carpet Cleaning services the Jacksonville metro area including Lakeside, Sawgrass, Palm Valley, Callahan, Jax Beach, Ponte Vedra Beach, Atlantic Beach, Neptune Beach, St. Augustine, Orange Park, Julington Creek, Fleming Island and Mandarin FL.