Spring into CLEAN Specials from Green Dry Carpet Cleaning in Jacksonville Florida!
15% Discount off any Carpet, Upholstery or Leather Cleaning
15% Discount off Oriental & Fine Area Rug Cleaning ( Free Pickup & Delivery Service)
20% Discount off any Capet Repair or Carpet Stretching (Residential & Commercial)
10% Discount off Leather Repairs & Recoloring (Auto Interior & Residential Upholstery)
15% Discount off Tile and Stone Cleaning and Sealing (including Color Sealing)
20% Off wood floor cleaning, refinishing and staining
Like our Facebook page, and receive an additional 5% Discount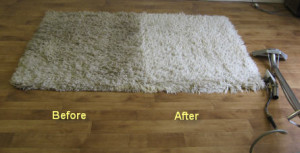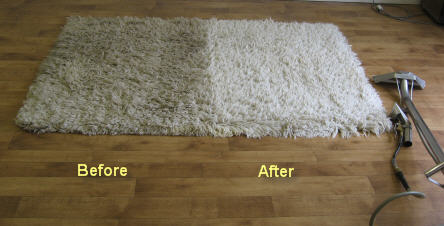 If you live in the Jacksonville FL Metro area now is the time to take advantage some great specials to help your spring cleaning needs.
These are not coupons, they are every day deals on Carpet, Upholstery or Leather Cleaning as well as Oriental & Fine Area Rug Cleaning.
We also have discount specials on carpet repair and carpet stretching.
Looking for Tile and Grout cleaning or wood floor cleaning, refinishing or staining specials?
Our hardwood floor cleaning services give you a low moisture deep cleaning to restore your wood and preserve and protect them.
We clean with residue free eco friendly cleaning products that renew your floors, remove scuffs, dirt and haze and leave no residue behind that can cause rapid re-soiling of your wood floors.
Why is the Green Dry Carpet Cleaning Process Better?
At Green Dry Carpet Cleaning we specialize in low moisture chemical free environmentally friendly cleaning of carpet, tile, upholstery, area rugs & leather restoration.
Take advantage of these limited time discounts and specials!
You do not need a coupon, just call us at (904) 373-8573 or fill out the form on this page and let us know you want to take advantage of the discount that applies to your needs!