Tile and Grout Cleaning for Palm Valley Area Homes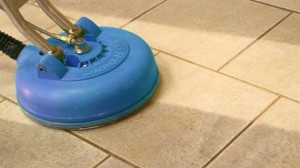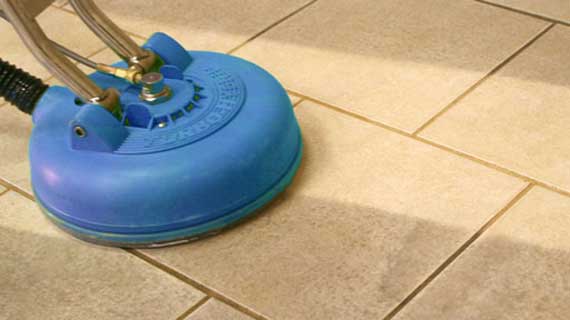 At GreenDry we can restore the beauty of your Floor quickly using our powerful, yet safe Tile and Grout cleaning solutions!
Like any other surface, the tile and stone in your home require ongoing maintenance.
Tile, stone and grout are porous and absorb dirt easily and can be a real challenge to clean, even more so if there was not a seal applied at the time of installation.
Although mopping your floors is good to keep it looking clean, unfortunately, it can also add soil to your grout once the mop water becomes dirty.
Do You Live in the Palm Valley Area?
If you live in the Palm Valley area the certified tile and stone cleaning professionals at Green Dry can help. Our powerful cleaning solutions are not only safe for you, your family and pets, but will leave your tile, stone and grout, cleaner than it has ever been before and looking like new again.
Some of our Tile and Grout Cleaning Services include:
Tile sealer application
Gloss topcoats to your natural stone tiles
Color sealing for your grout lines with sealer to prevent discoloring
We offer tile and grout cleaning solutions and restoration for:
Ceramic
Porcelain
Slate
Marble
Terrazzo
Travertine
Concrete
Limestone
Brick
Our Palm Valley Area Tile, Grout, and Stone Cleaning & Sealing Methods:
The cleaning method is the same whether a man made tile or natural stone, only the cleaners that would be used will be different.
We move your furniture in the areas where the tile will be cleaned, and tape off and cover any appliances or furniture that is needed.
Apply our powerful cleaning solutions and power scrub your tile to break up the dirt and soils.
Clean and disinfect your tile and stone using a high pressure hot water extraction.
After we dry your tile or stone with fans, we then can apply a sealant.
On man made tile, we apply the sealant to the grout lines since that is the porous area.
However, on natural stone, in most cases, the entire stone and grout lines are sealed because both the surface and grout lines are porous. Then we place fans on the tile and stone to dry the sealant quickly.
Your tile can be walked on right away once we leave and you are left with beautifully cleaned tile that is much easier for you to clean and maintain.
Ceramic and Porcelain Tile Cleaning Methods
Depending on the tile being cleaned such as a ceramic or porcelain that is a man made tile, there are specific ways they must be approached when cleaning.
To avoid damage, we always do a test first to determine if there has ever been any applications applied to the surface or color sealants applied to your grout and also to find out if it is a man made tile or a natural stone because many tiles look alike.
How to Clean Natural Stone Floors
Natural stone and tile must be evaluated before cleaning.
Natural stones can be damaged if not cleaned properly or if too harsh of a cleaning solution is used during the cleaning process. Only certain cleaners must be used so not to damage the surface of your tile, any glossed surfaces or honed and polished stones.
The first step is to examine and test the stone to determine what kind it is, and then test it to see if there has been any type of top coats or gloss finishes applied in the past.
Contact the Certified Tile and Stone Cleaning Professionals at GreenDry in the Palm Valley area today for a free price quote!
If you live in the Palm Valley area of Florida and are ready for cleaner tile, stone, and grout floors using a environmentally friendly approach, contact us today to receive a price quote and schedule a service appointment.
Call us at (904) 373-8573 or fill out the form on this page and we will get right back to you!
Have carpet in your Palm Valley area home? Ask about our chemical free, fast drying carpet cleaning services